This gentlemen we are about to introduce has only been around the TK race circuit since 21st May 2016 and after only a year in the game is certainly making his presence felt on the track. He graciously sponsors weekly races in the "Speedsters App" series offering mostly young stables the opportunity to not only gain valuable experience for their apprentice jockeys, but also the chance to earn free weeks of Owners Club membership.
Winning his first World Cup within 7 months of joining suggests this competitive stable has arrived and is here to stay.
Let's please give a warm TK Nuts welcome to Priceless Speedsters very own;
"datruf82"
Q – Can you tell us a little about yourself?
Well I'm Retired Military Veteran with a wife, 2 boys and a Cane Corso from South Carolina, USA. I was dx with ALS in 2012 so finding TK was a welcomed gift to me. I'm a humanitarian at heart and very competitive.
STARTING OUT
Q – How did you come across TK?
I was surfing online for a gambling horse racing and found digi but from the U.S you can't bet real funds so that game play was limited. Upon further surfing I came across TK.
Q – Any particular reason you named your stable Priceless Speedsters?
Priceless came from my Battle with ALS, Speedsters is what I'm attempting to produce in my stable.
Q – You started the game in 2016, do you still remember your first race?
Not really sure if it was a stakes race or league with a starter horse.
Q – If you could start over, what would you do differently?
I wouldn't sell my starter horses or waste my personal finances and definitely stay away from the auctions.
Q – How long did you take to find your feet in the game?
I got mentor, pm some successful stable managers and most importantly READ READ READ for understanding.
Q – Who for you, influenced you most in the game, was it one or many and do you encourage others to seek out other players to bounce ideas, so that they might fast track their own progress?
Daniel and Zane have been very helpful among several others. I definitely encourage all players to seek out other players to tweak your stable performance to be better managers.
Q – As one of the young stables in TK, what would be your words of wisdom to other newbies?
As in all avenues in life you can always be successful by networking and linking yourself to people who've achieved something that is a goal of your own.
Q – What is one thing you wish you knew when you started the game?
The importance of the Training Track.
RACING HIGHLIGHTS
Q – You won your 1st world cup within seven months from starting, which is a great achievement in itself, what was your feeling after the win?
I was excited to pop my cherry just from the number of entries I won over.
Q – Tell us more about your first winner Thundajam?
Thundajam won on Sunday and followed up on Saturday without being in top condition was special.
Q – Any other memorable races that stand out for you so far?
Q – How do you plan a race, do you weigh up the opposition or run your own race?
Right now I'm focused on improving my horses performance for better race times.
Q – Do you still get nervous before a cup final?
I am nervous for my best 2yo to date only because he's home grown.
Q – How do you celebrate a really successful day?
Watching the race and critiquing for the future, did I say I'm competitive.
HORSES
Q – Which do you consider to be the best horse you have trained to date?
Big Poppa Pump but he's only 2yo.  🙂
Q – Which horse in your stable currently is your favorite and why?
Poppa because of his potential upsize.
Q – Which of your other horses do you feel would be worth following over the next couple of months? 
Queen Priceless is on ice until s41 but she's the daughter of Kingsman and top 8 enabled so if she's not a racing champ she'll breed well.
Q – Which retired horses in the game have left the biggest impact on you?
Old Gary and Fog Wiper local C1 horses that I watched and saw record time.
Q – What are your plans for the future and what is the one thing you want to achieve most in TK?
To continue breeding well, win Wichita C1 and the biggest challenge of winning a WC with unstyled horse.
Q – Is there anything you would like to share with stables who would like to try training good younger horses especially those 2 to 3 year olds?
Training Track for xp is vital to success so use your personal funds wisely and stay focused on one distance and going.
Q – Favorite style of horse you like to race with?
Stalker because you to work harder on getting the style to kick in or face the wall of death.
Q – Three current horses owned by other stables that you wish you had owned, and why?
Kingsman, Monsun and Secret Emperor… being I don't have name the stable managers speaks volumes.
Q – Any interest in real life horse racing?
Yes but presently unable to live the lifestyle.
THOUGHTS ON THE GAME
Q – If you had to name the most important things or features in the game that have kept your interest here in TK, what would those things or features be? And, why?
Hoof because I love to race and waiting days to race sucks arse plus any chance to add xp no matter how minute the gains is another opportunity to win a race.
Q – Name a few things you would like to see changed on TK?
Training track, Hoof and primary race engine needs to be the same then fine tuning your horses is more realistic and make the weather unpredictable.
Q – Is there something in TK that you would want to change that would reflect something in real life horses/situations?
Q – What irks you the most in this game?
Q – What is the one feature of the game you cannot get your head wrapped around?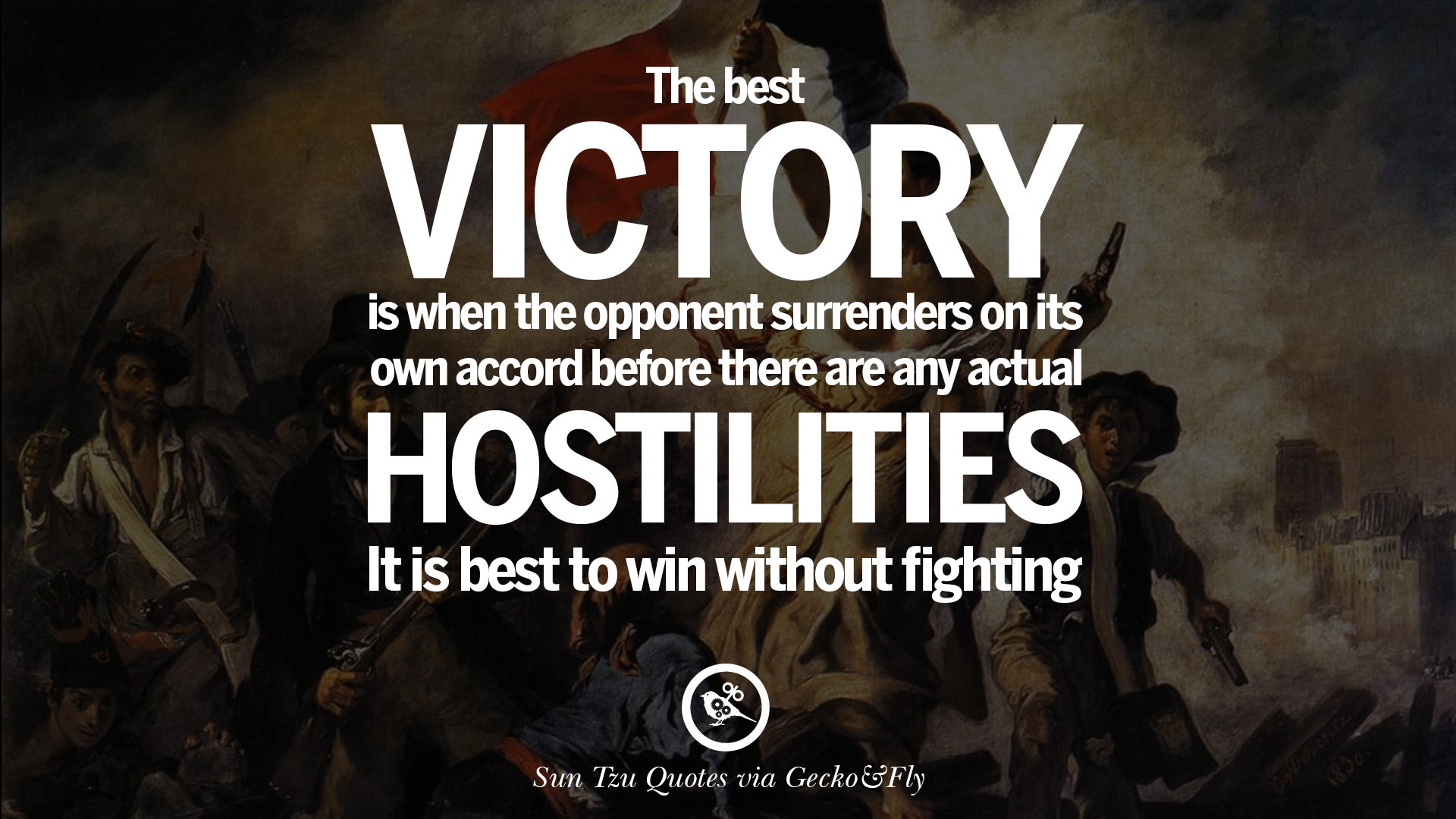 FREEBIES
Q – What is the best advice you've been given in playing this game?
XP can help with lack of high OR.
Q – What are the most common mistakes that you see other players making? Mistakes that they may not realize, that they are making?
Not enough experience on my side to make that call.
GENERAL
Q – What is one thing people would be surprised to know about you?
Q – How do you like to spend your free time?
Playing games, watching movies and writing poetry.
Q – Who in Track King is on the guest list for your ideal dinner party and why?
Since I'm new I can't name anyone but the TK Nuts crew, my mentor, everyone that has answered any/all my questions and definitely those that have supported my races every friday @ Rocky Mountain Ridge <~Shameless Plug
Thank you TK Nuts for blessing a NOOB with an interview.
Thanks for your time Garie, we hope to catch up for a follow up interview in time to come – to see how your views have changed with further TK experience. Look forward to watching your stable progress.